EXPLORE OUR SUMMER COLLECTION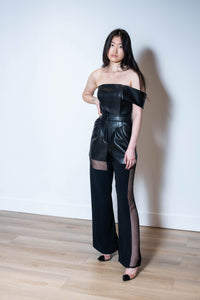 REIMAGINING THE CLASSICS
This season we're putting an ISRAELLA KOBLA touch to some summer staples.
From linen sets, to little black dresses, you're guaranteed to fall in love with these updated classics.
OUR BEST SELLING LBD.
THE DALMAR DRESS
"I saw it on Cityline and fell in love with it!"
"I'm so excited to wear this out. Thank you for your beautiful design."
"It's the ultimate balance between comfort and finesse."